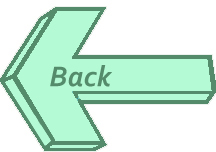 DOWN BY THE SEASHORE WITH MY SAVIOUR
This song can be found on the CD "In The Beginning God".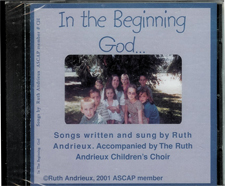 own by the seashore with my Saviour. We walk together hand in hand. I tell Him all my joys and sorrows, All through this stormy land. He'll be my shelter on the 'marrow, forever more. He's my safe harbor, on life's seashore.