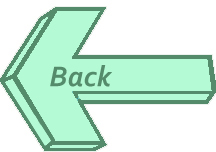 This song can be found on the CD "Howdy Partner, Come Along...".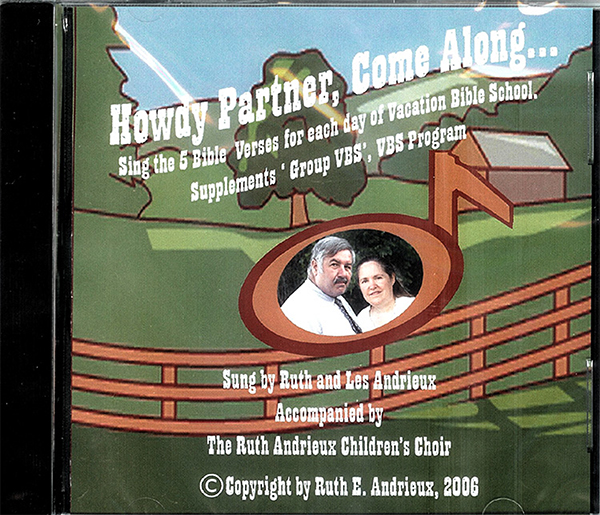 Revelation 22 verse 17 #2

nd the Spirit and the Bride say 'come'.
And let him that heareth say, 'come'.
And let him that is a-thirst come, And whosoever will,
Let him take the water of life freely, freely.
Revelation twenty two verse seventeen.
©copyright by Ruth E. Andrieux, 2006.