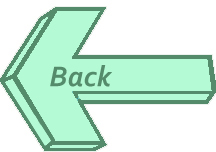 This song can be found on the CD "Thy Word". Esta cancion pueden encontrarse en el CD "Fiesta time with Jesus". (Tiempo de fiesta con Jesus.)

un un poquito, y el mundo no me vera mas; empero vereis; porque yo vivo, y vosto-tros tambi en vivire-is. Juan catorce di diace nueve.
©copyright by Ruth E. Andrieux, 2006.