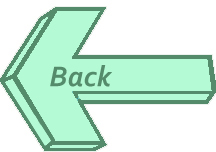 This song can be found on the CD "Celebrating Him".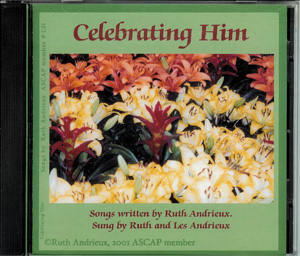 o many are lonely, in this world of strife. With none to turn to in their lonely life. Because of commotion, they feel so alone. They need the Lord Jesus, as the center of their home. CHORUS: Let's keep those home fires, burning with love, With Christ as center, He'll fill our home with love. Soon, He will take us to His home above. So, keep those home fires burning with love.
2.Now the love of Jesus, shines from windows bright. Strong walls around home, keep out hate and strife. Now pr'yer, praise from chimney rise, morn, noon and night. With Jesus as center now, He is our guiding light.
ęcopyright by Ruth Andrieux, 1999